Made to Inspire & Empower You
Welcome to Sami Jewels, where we are passionate about creating high-quality and affordable pieces that will make you feel confident and stylish. Our goal is to inspire you to reach for the stars! We know that when you believe in yourself, the sky's the limit! Every piece we design is made with love and care, so you can wear them with confidence and joy. Join us in celebrating the beauty of jewelry and let our pieces elevate your everyday looks!
Here at Sami Jewels we pour our hearts into designing pieces that are timeless, high quality, and affordable! We're about effortless style, to help you shine your brightest. We know that when you're confident, the sky is the limit! Our pieces can easily take you from day to night, it's about maximum impact with minimal effort.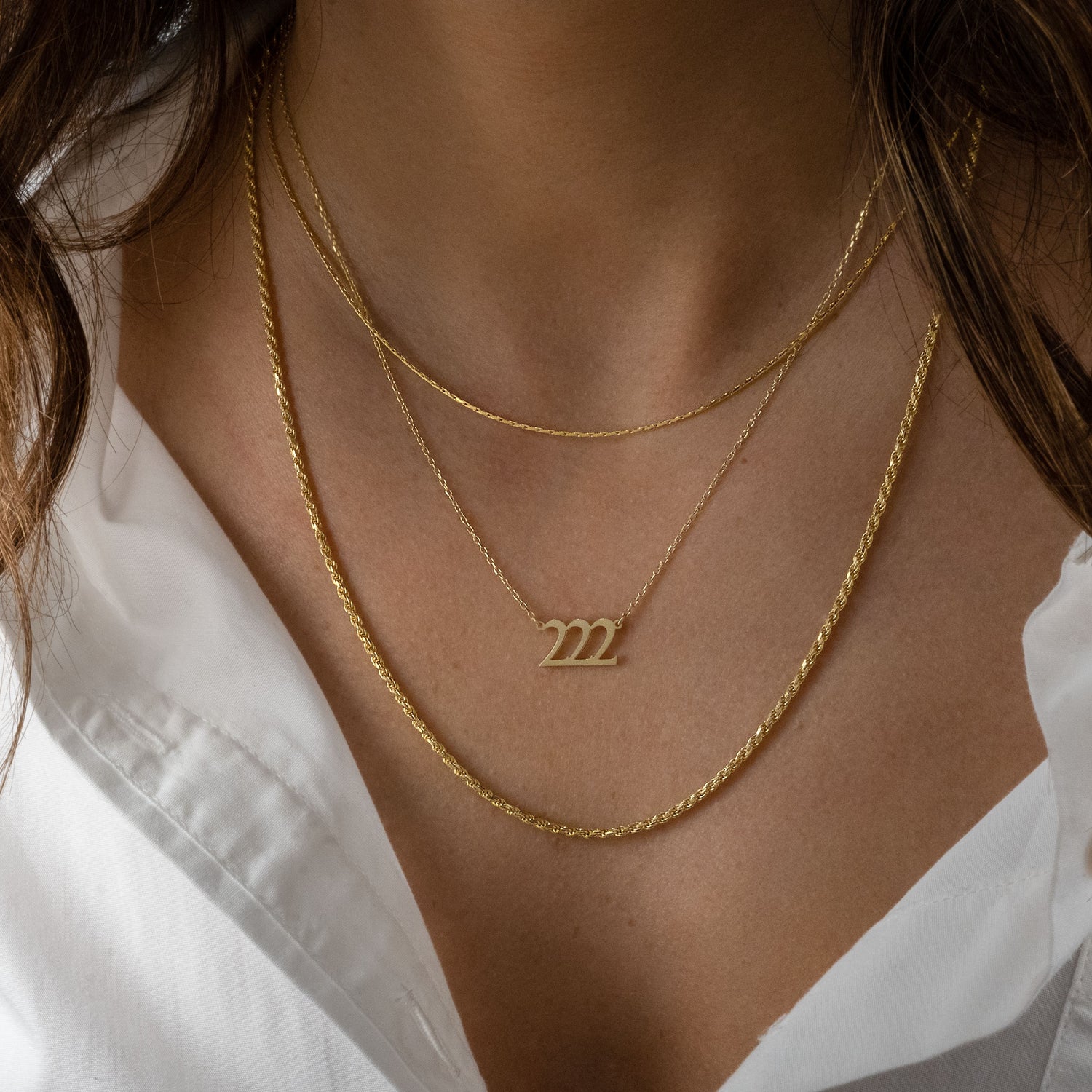 Personalized Style
Looking for a gift? Something a bit more unique for you? Our personalized range of jewelry has you covered.
View Personalized Jewelry
See why our customers love us!
We're a 5 star rated etsy seller with over 71,000 5 star reviews